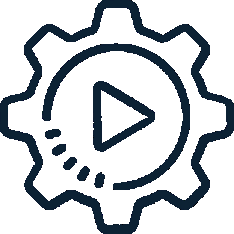 We'll crunch the numbers
Automate time-consuming tasks and free yourself from spreadsheets and manual calculations.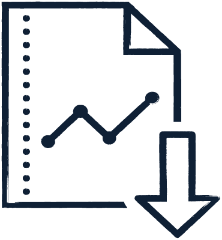 Powerful reporting
Customizable reports provide valuable insight into your business in just a few clicks.
Improved transparency
Centralized employee data, time-off tracking, and more gives clarity where it matters.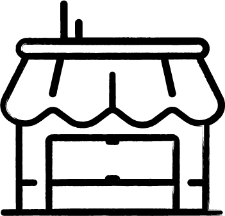 Small to medium-sized businesses
Whether you have 1 or 1000 employees, PurelyHR fits your business. Scalable as you grow.