Technology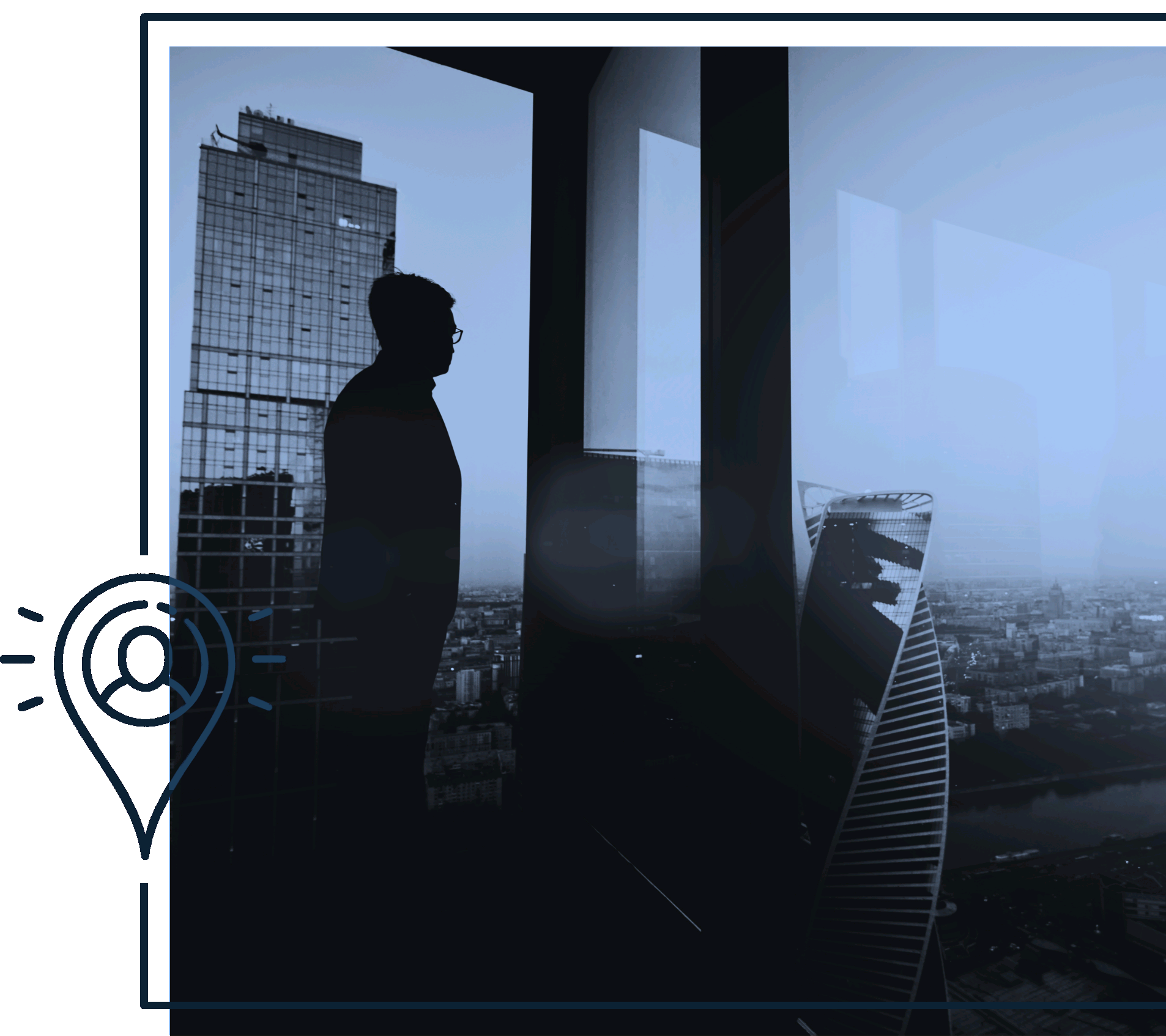 Focus on growing your business, not everyday HR tasks
PurelyHR offers powerful modular software that helps you simplify your HR processes. Modules include leave management, time tracking, staff directory and onboarding, and more.
Industry-leading HR software
Trusted by thousands of companies worldwide (including hundreds of tech companies)
Improve employee PTO engagement
Request and approve time-off in just a few clicks. Avoid burnout and time off avoidance.
Manage multiple offices from one account
Scalable as you grow your team (locally or globally)
Try It Free